As part of our comprehensive and balanced curriculum, homework/home-study is an integral component of the College curriculum. It is an additional method of supporting and fostering life-long learning and connecting families with the learning of their children.
Homework also assists students to become autonomous, self-directed learners. Our aim is to set homework that is appropriate to the student's skill level and age, purposeful and relevant to the curriculum. It is also primarily revision-based to consolidate content learnt in class. A variety of activities are used. These include, but are not limited to:
Independent reading for pleasure or practising spelling words.
Completion of unfinished classwork such as exercises for mathematics.
Preparing for an oral presentation.
Practising physical education skills.
Writing essays or other creative tasks.
Revising classwork and condensing content.
Studying for a test or formal assessment.
Practising or playing a musical instrument.
Reading, watching or listening to the news.
Practising words/phrases learnt in Greek lessons.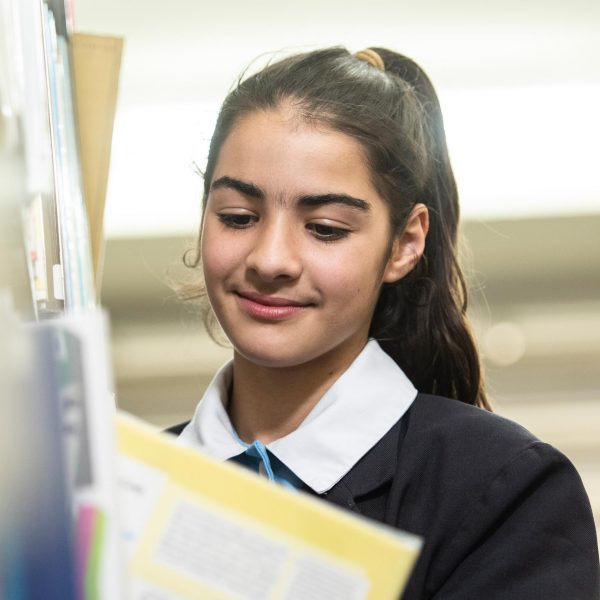 Students can also extend their knowledge at home by:
Writing a book review.
Making or designing an art work
Researching local news or finding material on the internet.
Research tells us it is not the amount of homework that is done, but the quality!
How parents can help with homework
The following are suggestions for parents that will assist your child's study habits:
Have a regular quiet place and set time to complete tasks.
Be available to assist if necessary, including asking your child to tell you what they have learnt that day.
Encourage your child to discuss any issues with his/her Pastoral Care or Subject Teachers.
Don't leave homework to the last minute! Good study habits will assist in the senior years.