Student Leadership
Our graduates are community minded individuals who were provided with the opportunity to lead others during their time as students at St John's College.
Our leadership program continues to provide our students with support and training in the important work of leading others to effect positive change. Our College and Junior Captains, House, Sports and Community leaders are provided with training in leadership to ensure that their ideas about school and community improvement may be activated and their goals realised.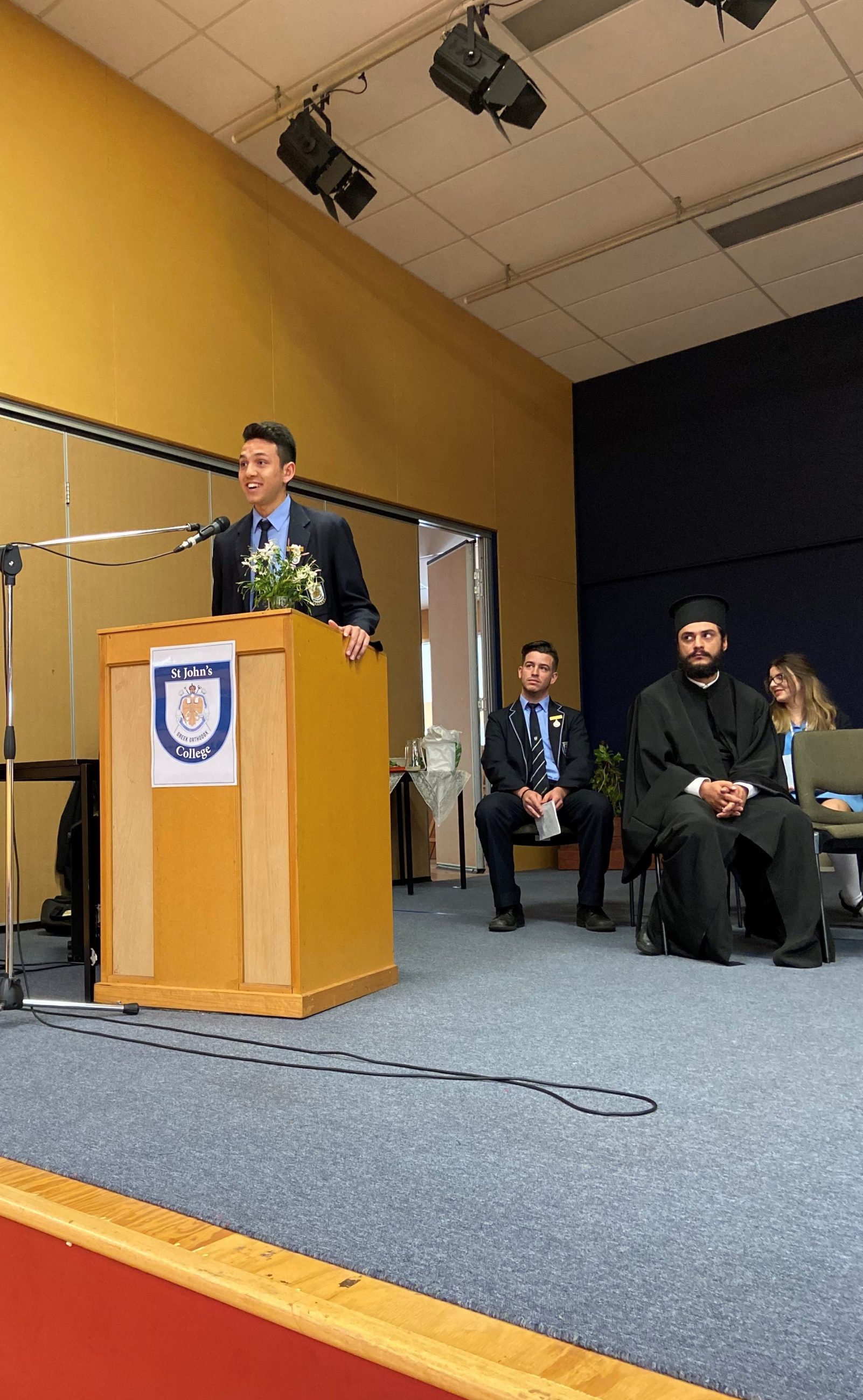 Student agency is a critical skill we endeavour to build in students of all ages.
Participating in leadership activities helps students to build confidence, self-esteem and character. Students who show leadership grow to become responsible, successful young adults.
At St Johns' College we believe that all students have the ability to lead, therefore all students are provided with leadership opportunities.
All students take part in leadership programs and are given solid foundation skills in leadership qualities. Leadership opportunities include:
College Captains
Junior School Captains
House Captains
Performing Arts Captains
Class Captains: Student Representative Council (SRC)