Our College Facilities
St John's College aims to provide the best possible facilities to enhance student learning and experiences. Building is currently underway for our state of the art Centre for the Environment, Technology and Sustainability which will be a first for the region.
Though we are a single campus we operate as two co-located sub-schools. The Secondary School faces Blanche Street and the Primary School faces Railway Parade West. Each of our two sub-schools have their own entrance, reception and class-room wings. The benefit of being co-located is family friendly drop off and pick up as well as Primary School children being able to access facilities such as the STEM Centre and Sports and Arts Centre. In addition to the spaces described below we also provide two IT Learning Centres, a Food Technology Room and a Chapel.
STEM Centre
St John's College aims to provide the best possible facilities to enhance student learning and experiences. We offer a state-of-the-art STEM Centre (Science, Technology, Engineering and Math). The STEM Centre is the newest addition to St John's College. This outstanding wing of our College has been designed to signify the importance of Environment, Technology and Sustainability studies. There are three specialist science areas including Physics, Chemistry and Biology laboratories. The learning spaces are interconnected and allow for a large range of teaching and learning experiences, with the latest learning technologies integrated into each classroom.
Sports & Arts Centre
Our sports facilities include a fully equipped gym, five outdoor playing courts and two ovals. These spaces facilitate the delivery of a wide range of sports including soccer, hockey, netball, softball, basketball, cricket, football and tennis. Our sports centre also provides a wonderful indoor space for whole of school activities and community sporting groups. We participate in inter-school sports as well as the Greek National Sports Event held in various states of Australia each year. There is an annual House Sports events for all students. Junior students participate in an annual swimming program.
Creative Arts
We offer a fully equip music room, a band rehearsal room, two Visual Arts studios and a Sports and Arts Centre. Student work is showcased via our annual Arts Festival. Across the year we provide concerts, instrumental music soirees and the Rising Star talent competition; it is a joy to be an audience for our talented and aspirational students. Our Greek dance and singing groups enable us to celebrate Hellenic culture and provide further performance opportunities.
Primary School Multipurpose Hall
The Primary School Multipurpose Hall provides a welcoming space for primary school events and performances. It is also a wonderful venue for a public meetings, dance lessons and lunchtime activities for students. We enjoy our fortnightly assembly, at which we present student awards, in this space.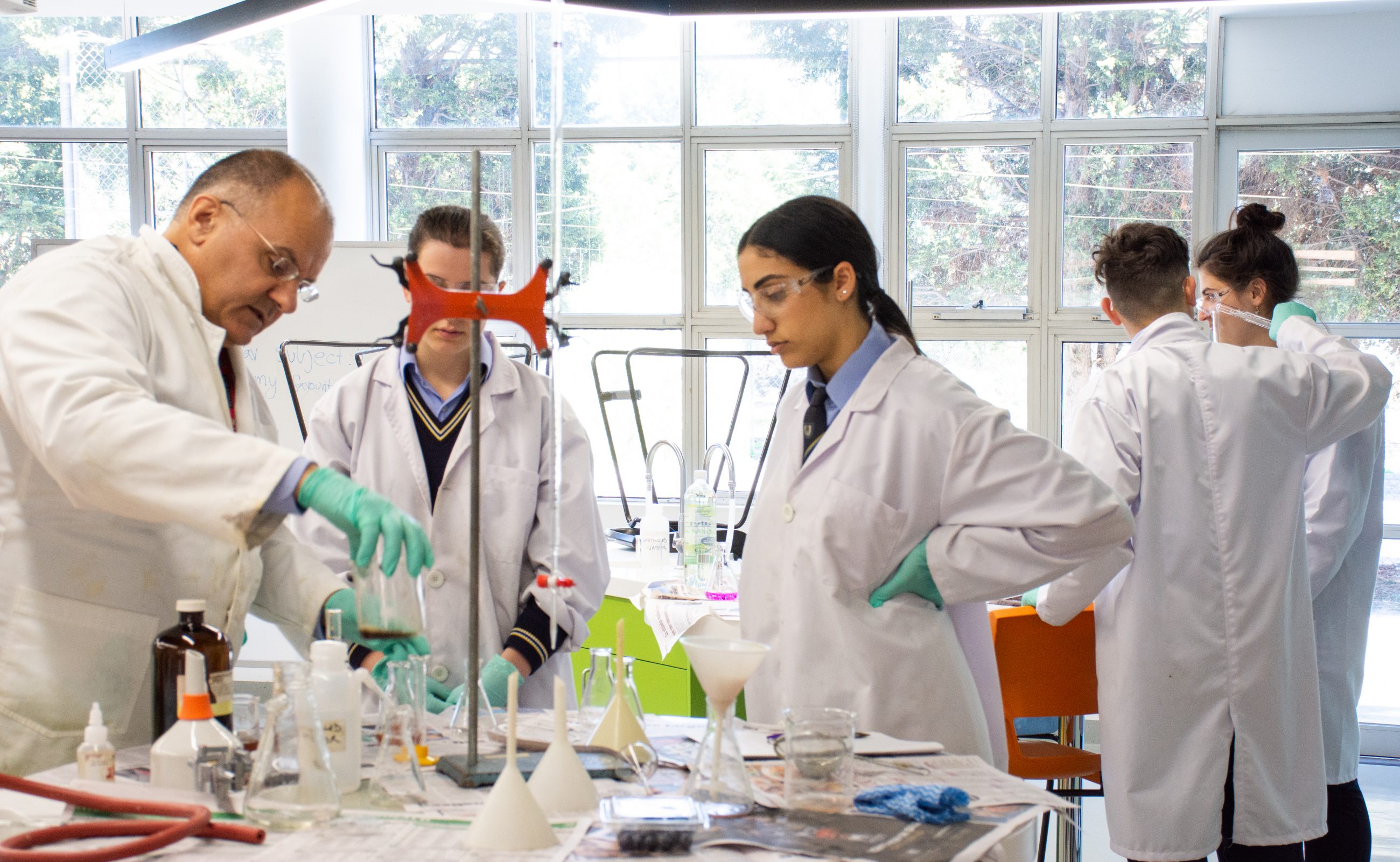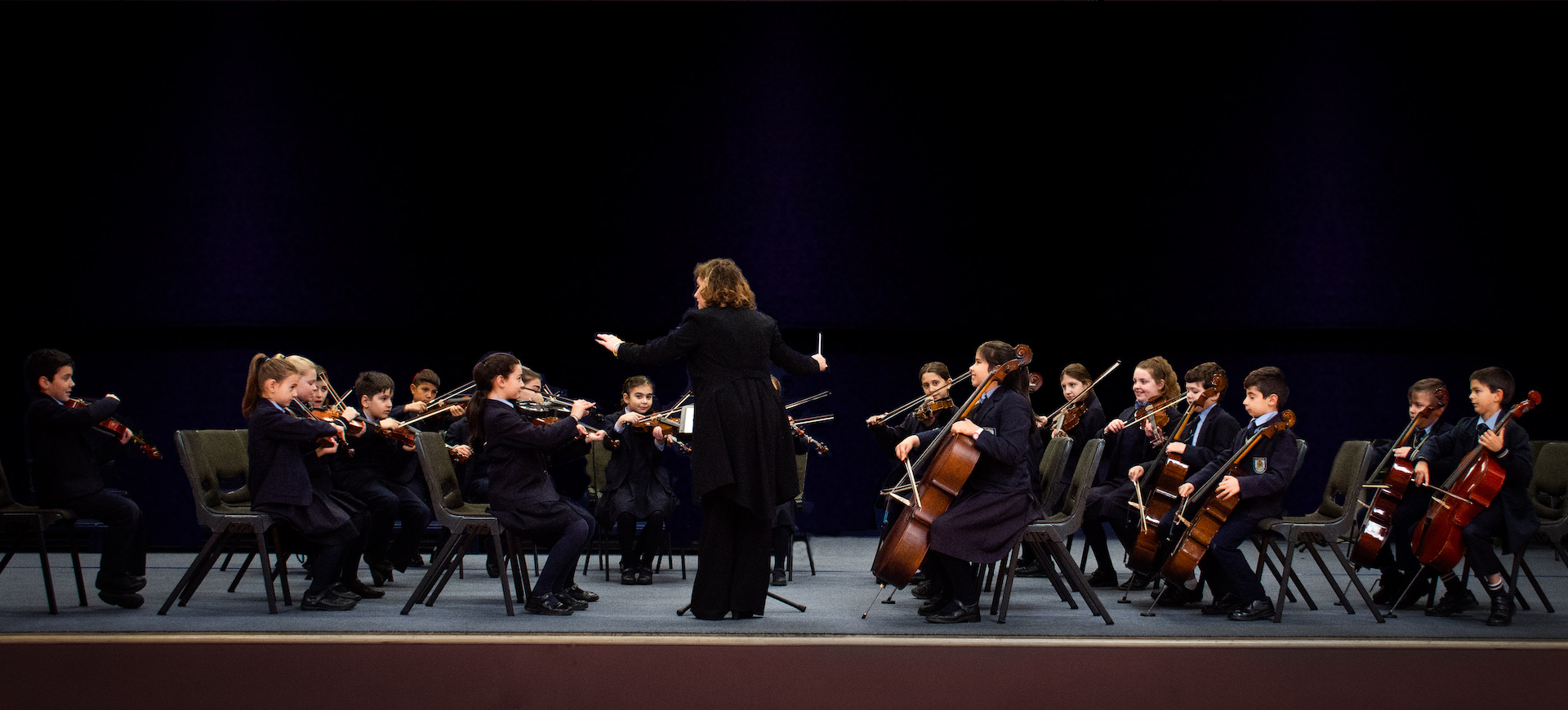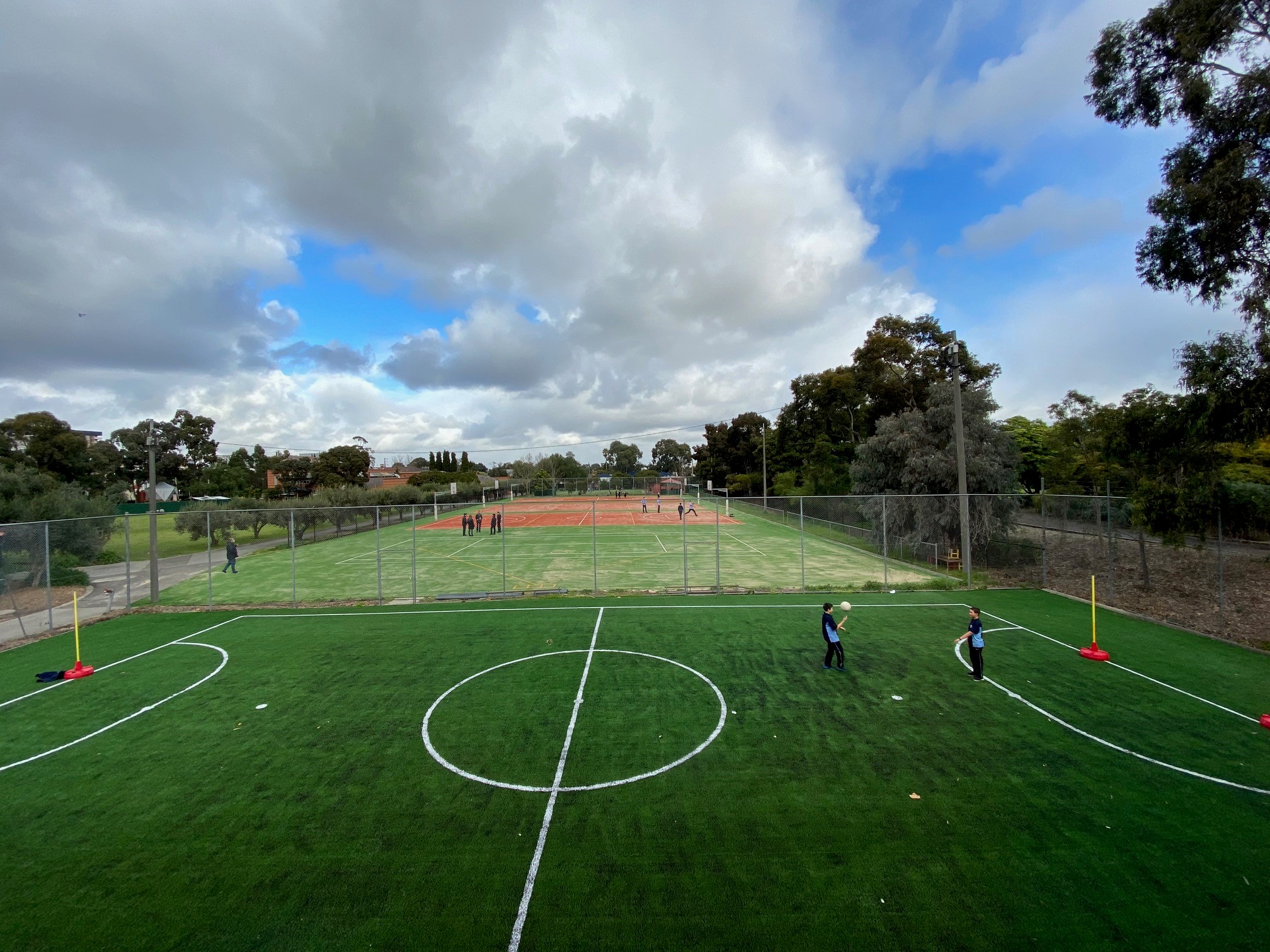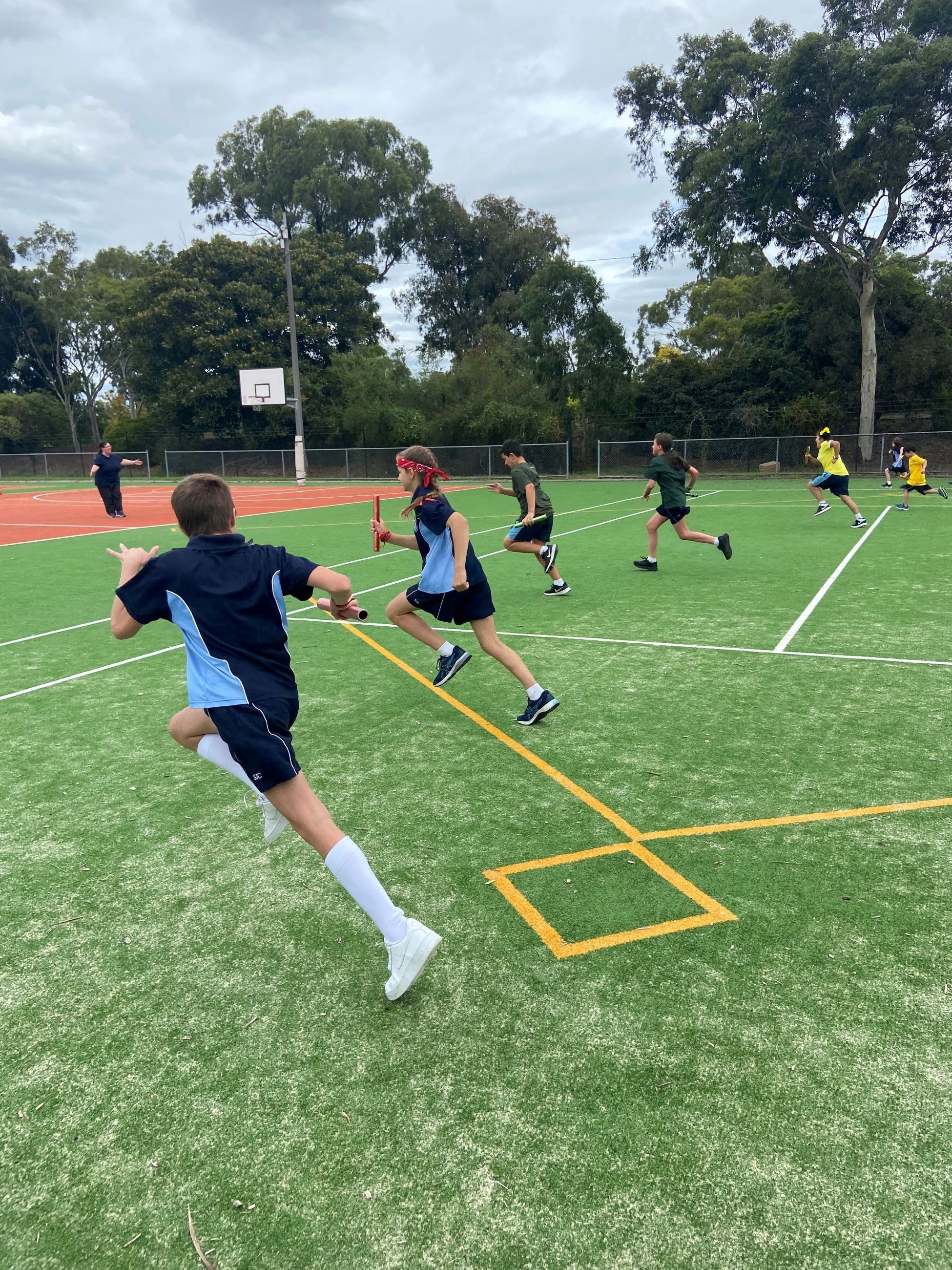 Library
St John's College provides a well-resourced Library to enhance our focus on developing literacy skills, independent thinking, information literacy and to foster a love of reading. Located within the heart of the school, the library includes:
Video conferencing facilities for collaborative learning
An outstanding range of nonfiction books and resources which complement the curriculum
A diverse range of fiction books which enhance an enjoyment of literature
A vibrant and stimulating learning environment with group learning spaces
A welcoming and comfortable atmosphere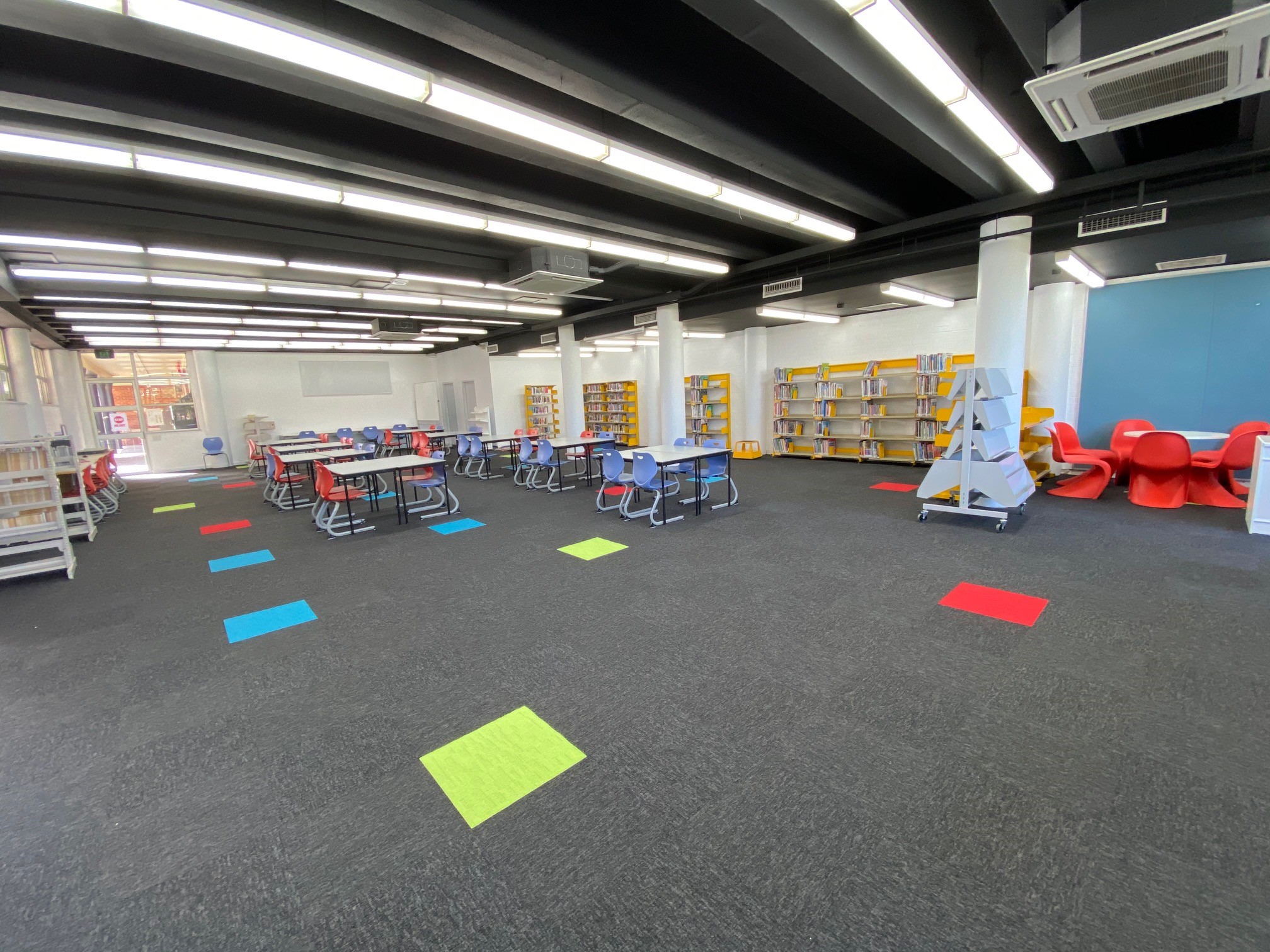 Adventure Play
The Primary Adventure Playground invites creative and imaginative play for primary children. The colourful playground is a lunchtime favourite for our Primary School students. It encourages children to develop their imagination and teamwork skills through play.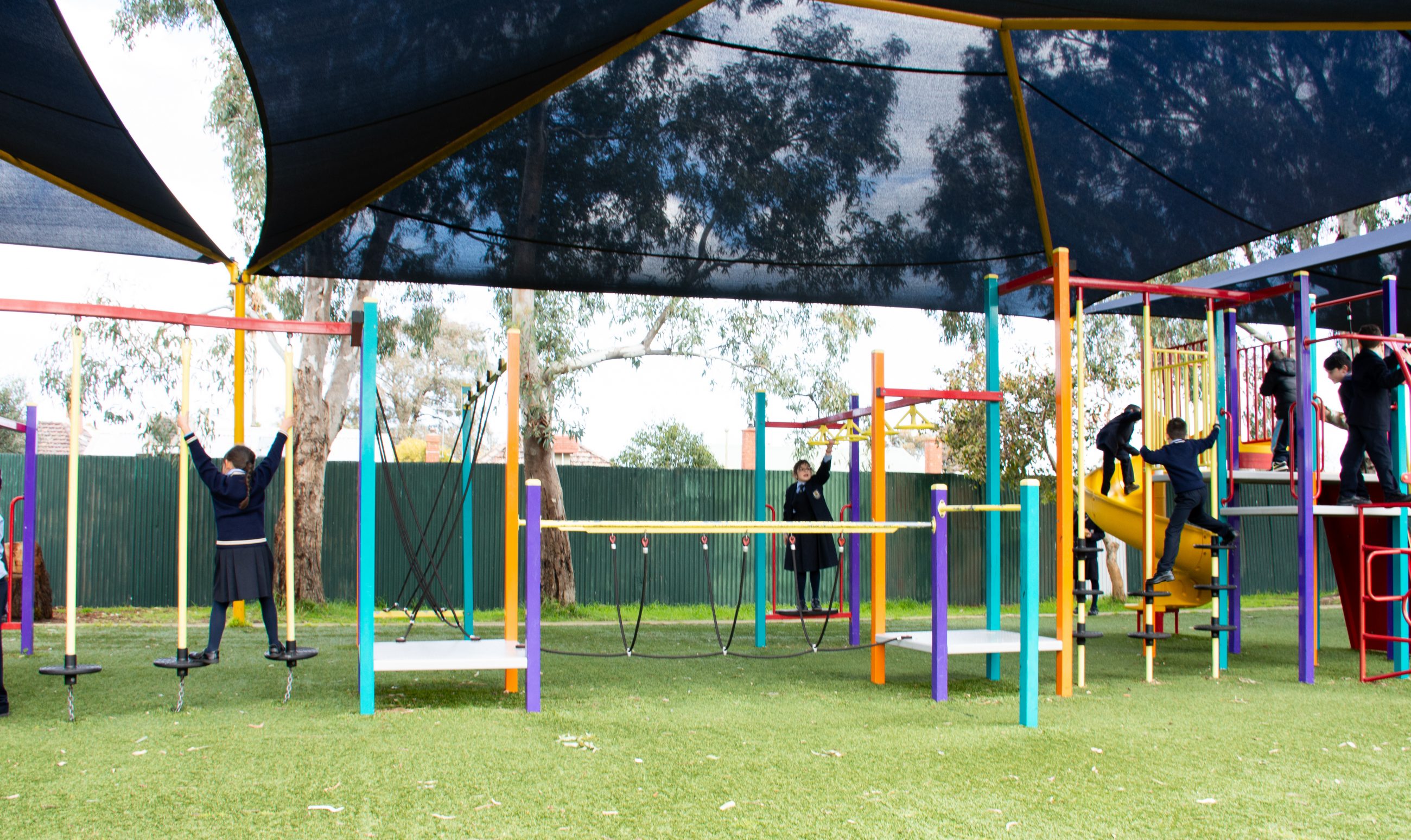 School Chapel
The wisdom and teachings of the Orthodox Christian faith underpin our pastoral care approach, the Orthodoxy religious education curriculum and the Chaplaincy Program. Daily morning prayer is an integral part of our morning school routine. Our school Chapel, is quiet and comforting space where class prayer services are held and a safe place for students to talk with our school Chaplain.