Voluntary Giving
St John's College opened over 40 years ago, to establish the first Greek Orthodox bilingual day school in Australia. St John's College was founded on the values of our Orthodox Christian faith, Philotimo, Greek language and culture, and academic achievement.
Forty-two years later, imagine what our founders, contributors, benefactors, volunteers and teachers would think of our achievements today. Those founders and contributors sacrificed so much of their time and money, to create a vision for the future Greek Orthodox generations of Melbourne and of our Church. How proud they would be of you, for connecting and contributing to the future success of our students today and the generations to come.
As you are aware, substantial upgrades have taken place over the past 19 months, but our overarching objective is to provide outstanding contemporary learning spaces, for current and future students. This year the College aims to raise $300,000 for much needed urgent upgrades and to commission a beautiful mosaic icon of our Patron Saint – St. John the Baptist and Forerunner. The mosaic will grace the front entry to the College. All members of the community who donate towards the Mosaic Fundraising Project will have their name placed on the Honour Wall located on the school grounds.
"*" indicates required fields
Donations Received: $7510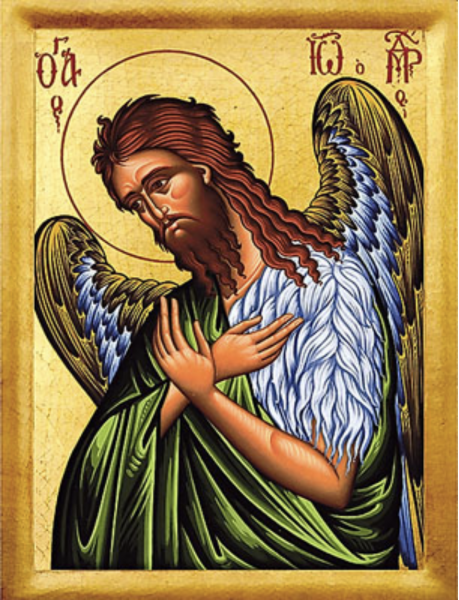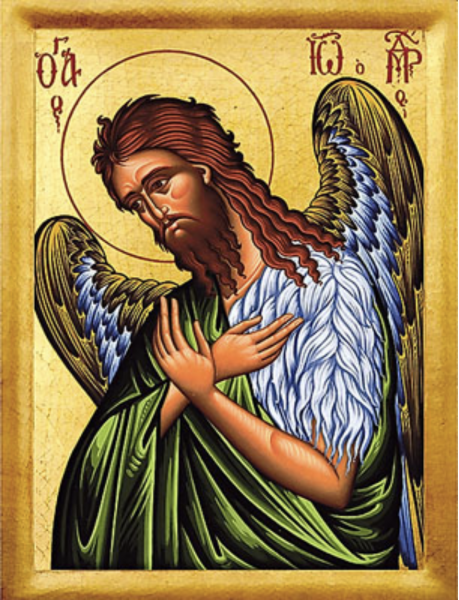 If you're not comfortable donating online directly through PAYPAL, donations can be made by:
Contacting the College Reception on 03 9480 5300 and donating with a Credit Card over the phone, or
Direct Bank deposit to the St John's College Building Fund.  BSB: 083 004 A/C No: 17 870 4830  Reference: Donor Surname/Company name. Then, please email details of your  donation including your name, address and phone number to info@stjohnspreston.vic.edu.au