Principal's Bulletin, Term 3, Week 7, 2021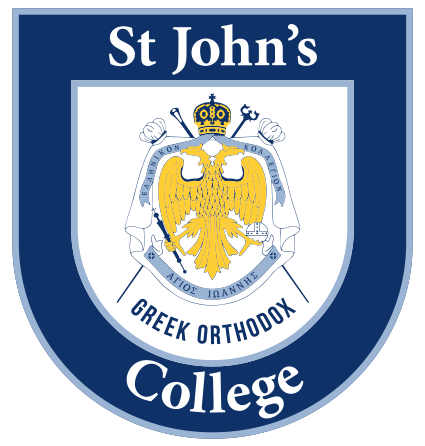 Published 30.8.21 on SEQTA
Dear St John's College Community,
Everything will be OK
I know how tired everyone is feeling and I understand the growing frustration at the ongoing lockdown situation.  I am also hearing a lot of fear about vaccination; some of you are hoping everyone at the College will be vaccinated.  Some of you who are fearful about the vaccination program.  Mr Derek Sherwood has posted information about our College approach to vaccination on SEQTA which I encourage everyone to read.
I am hearing from many families who worried about our children's learning and wellbeing.  A colleague of mine commenced her career in the 1970s as a teacher of the air; this means she taught students in remote Australia via the radio.  In those days, school books were dropped off by Australia Post each term and for a couple of hours each weekday children would call in to class over the CBD.  Those children – who completed remote learning for their entire education – were OK.  I urge you all to stay positive and continue to engage in school life.  We have SEQTA, TEAMS, email and telephone; we are well equip to respond to the crisis at hand.  The main thing is to stay connected and if you are worried about your child/ren please let us know as our staff are here to help.
Feast Day of St John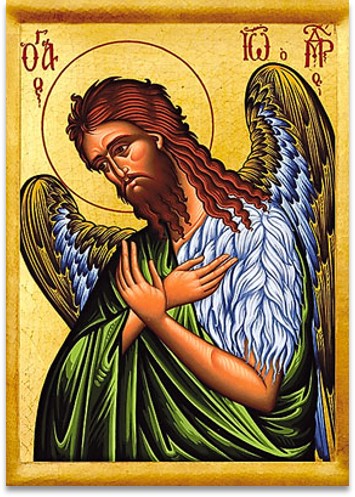 The Beheading of St John the forerunner – the commemoration of the martyrdom of St John – was yesterday August 29th.  Jesus said that John "was a burning and a shining light" (John 5:35). With this description, we can see that John was an excellent example of Christ's commandment to be a light of the world.  Let us look to our Saints as role models in everyday life as well as in times of crisis.  For example, St Nektarios of Aegina said 'Don't let anything deprive you of hope.'  In these difficult times when so much is out of our control, we still have control over our thoughts and our deeds; hope is available to all of us.  It is not our circumstance that wholly dictates the outcome of life events; it is what and how we think about things.  Do not lose hope; this too shall pass and everything will be OK; I am sure of this because I have faith.  Remember to pray and trust in God.
ARE YOU OK DAY – Sept 9th
What would you tell someone who is not feeling OK?  Ms Pradhan and Mr Gregory writing an original song from our community to all Australians.  Information will be on SEQTA about how to participate in this event. Click here to log into SEQTA Engage
Board Update & 2020 Annual Report
The College Board met last week on zoom to discuss our progress against the Strategic Plan.  They unanimously endorsed the College Annual report for 2020 which is available on the College website for everyone in our community to read.  I take this opportunity to thank all our staff – teachers and generalist personnel – for their magnificent efforts over the past 18 months.  Not only have we adapted to meet the challenges of the pandemic but we are thriving.  We have seen incredible improvement in curriculum, teaching and learning.  Our facilities are vastly improved as are all operations and community engagement.  We also have a vibrant Parent Association and family community that continues to contribute to the enhancement of all aspects of school life; I extend my deep thanks to all of you.  Of course I say 'well done' to our students who are the heart of our school for their ongoing efforts.  I am enormously proud of all we have achieved.  Thank you everyone for actively contributing to our year of renewal.  We now continue to shape our bright future together.
Community Information Sessions
Thank you to Mrs Judy Petch who gave a presentation about student learning last Thursday afternoon.  The community information series will continue through until the end of November.  This program has been put in place as a way for us to stay connected as well as to provide information to parents.  The full program is available on SEQTA.  Sessions will be recorded for folks who are not available to join the live ZOOM events. Click here to log into SEQTA Engage
Term 3 Events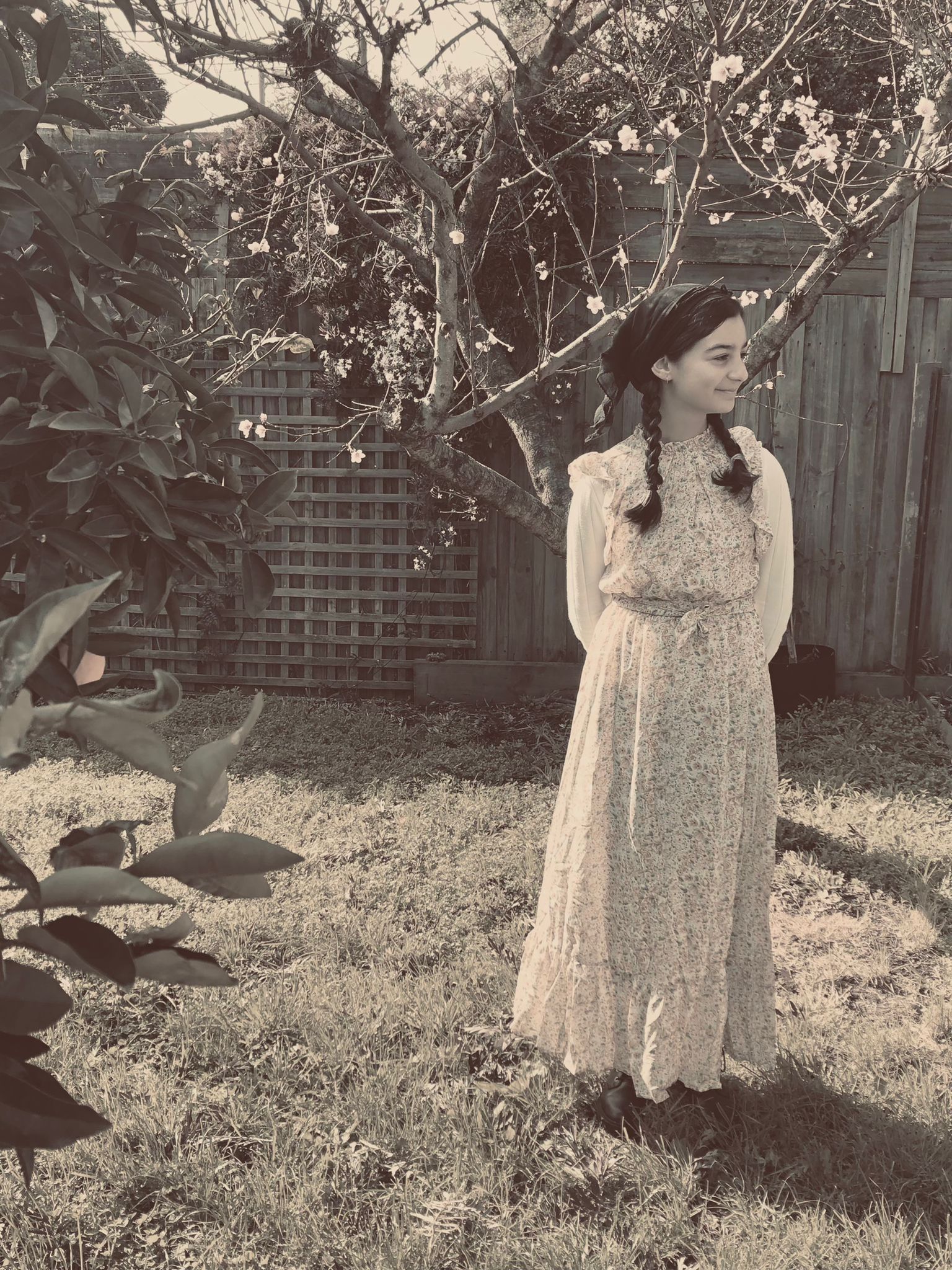 We are making changes to planned events in response to health and safety requirements/pandemic circumstances.  Please take note to changes to the school production due to the pandemic.
Thank you to Ms Hanos and Ms Watson who have created a special camp week online program for the Year 5/6 students who have missed out on going in person.
GAT for students undertaking VCE subjects –postponed until Sept 9th
Senior School Formal at Tabor Function Room (Year 10 to 12 Students) – postponed
School Production Prep to Y7, band and cast – postponed
17th Sept – Last Day of Term 3
26th Sept to 10th Oct – Costume and Artifacts Exhibition for 200 Years Greek Independence in College Sports and Arts Centre – TBC
Take care everyone, stay safe and well.
God Bless,
Mrs Anna Urban