St John's College announces new scholarships
St John's College in Melbourne has provided education for the Greek Australian community for almost 50 years.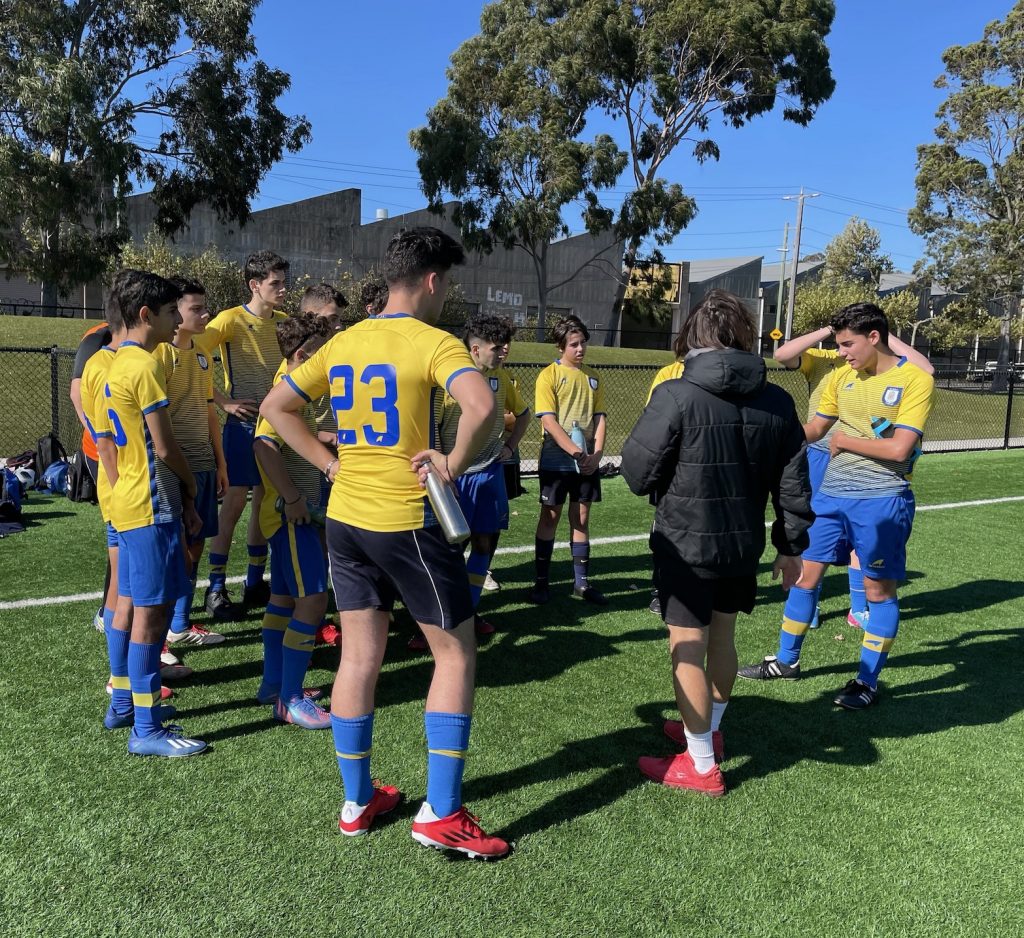 Deep-rooted in values of Hellenism and Orthodox Christianity, the College is a popular choice for families looking to honour those values in their child's academic journey.
Continuing a tradition of 'academic excellence' and providing for the community, St John's is excited to announce General Excellence Scholarships.
Advertisement
The General Excellence Scholarships are awarded to new well-rounded students who demonstrate a high level of academic performance and achievement in two or more of the following: sport, music, the Arts (Performing Arts and/or Visual Arts), leadership and community service.
These scholarships have been established to acknowledge and foster the development of students with special talents and to encourage their contributions within the school and wider community.
The College tells Neos Kosmos that they're continuing to grow from strength to strength.
"Much has been invested in modernising learning outcomes and learning spaces. On any one-day students engage with the best and brightest teachers to facilitate learning while being surrounded by sporting, cultural and spiritual experiences to be proud of their identity."
"Over the next six months our school will invest close to a million dollars in capital improvements thanks to the generosity of a key benefactor."
Later this year, St John's will be announcing a number of exciting updates to their educational programs for 2024 and beyond.
"Significant strategic work is occurring to expand our range of enrichment and extension programs, as well as creating an engaging educational program (including further electives, subject offering, and clubs) for students in Years 5 – 10 in particular."
"In addition, exciting enhancements to the College's Greek language and culture program are also planned."
Article taken from the Neos Kosmos – April 29th 2022